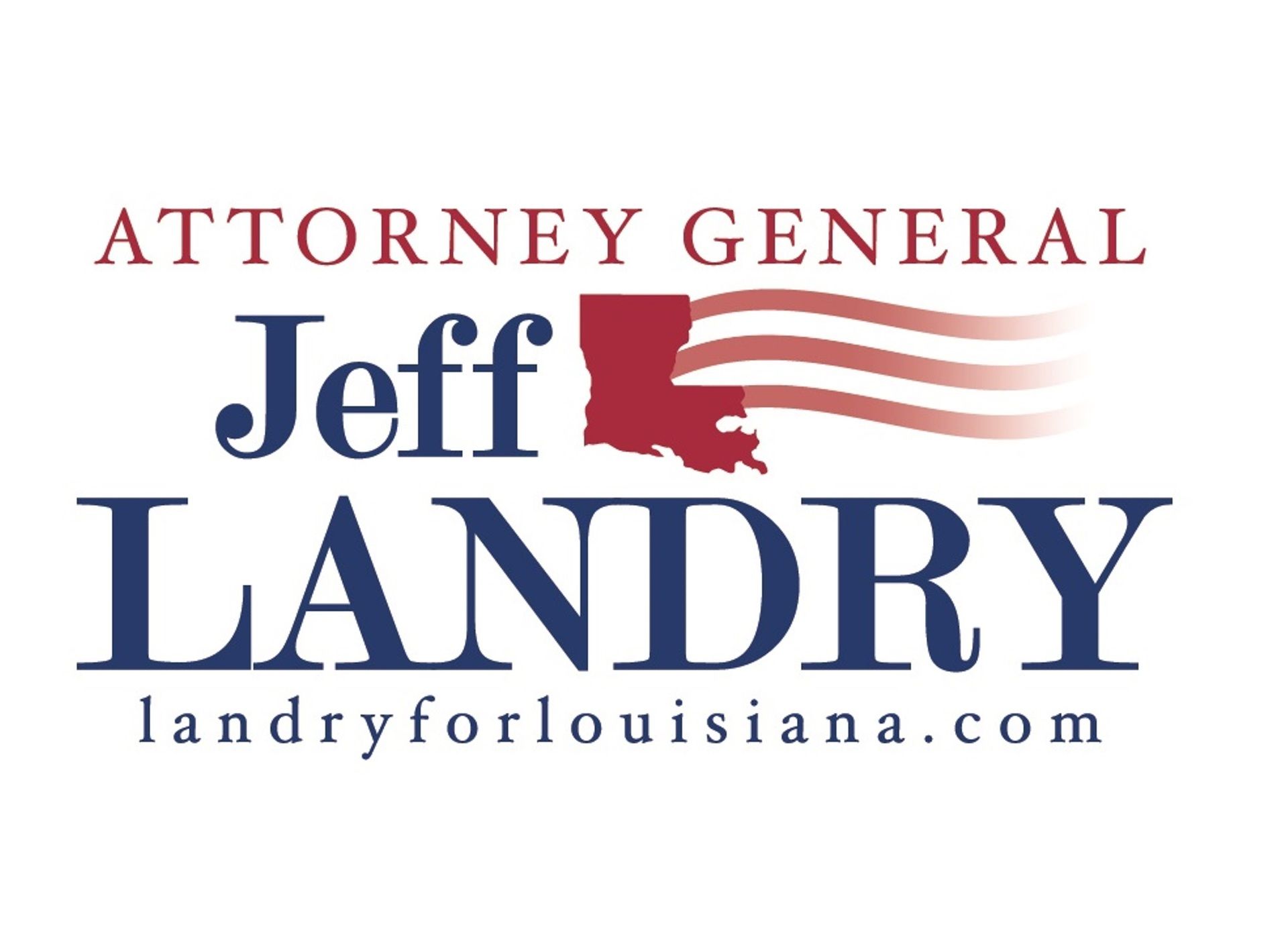 Are you looking for information or to donate and attend Jeff Landy's special, annual ALLIGATOR HUNT event?  Please go here: landryalligatorhunt.com
Support Jeff Landry's 2023 campaign and his fight for Louisiana's common sense, conservative values. 
$5,000 is the maximum amount Jeff can accept from any one individual, corporation, business, or other entity for the 2023 election.  Married couples can give $10,000 maximum if properly designated. 
Donated before using an account?
Login